Venue & Hospitality
Welcome to the 5thInternational Conference on Gynecology and Obstetrics, which will be held in the beautiful and exciting City of Zurich, Switzerland

Conference venue:

Hilton Zurich Airport
Hohenbuehlstrasse 10, 8152, Opfikon
Switzerland, Tel: +41-44-8285050 FAX: +41-44-8285151
Conference Dates: October 08-10, 2018 | Hilton Zurich Airport
Hotel Services & Amenities
Audio/Visual Equipment Rental.
Business Center.
Business Phone Service.
Complimentary Printing Service.
Express Mail.
Fax.
Meeting Rooms.
Office Rental.
Photo Copying Service.
Secretarial Service.
Telex.
Typewriter.
Video Conference.
Video Messaging.
Video Phone.
ATM.
Baggage Storage.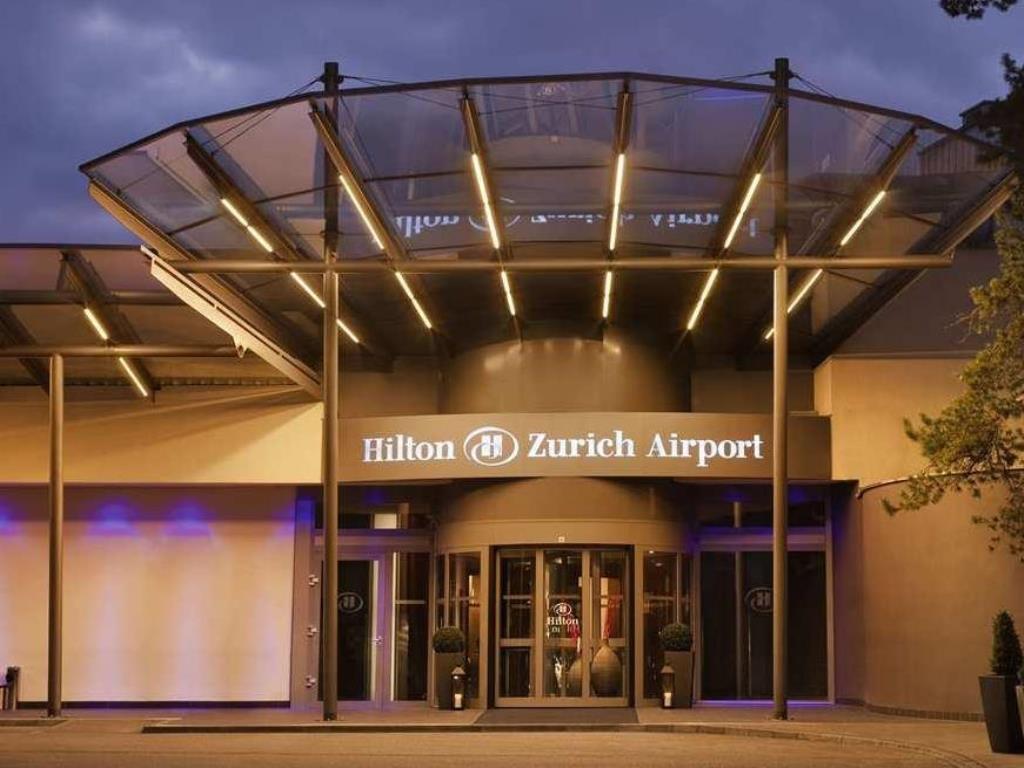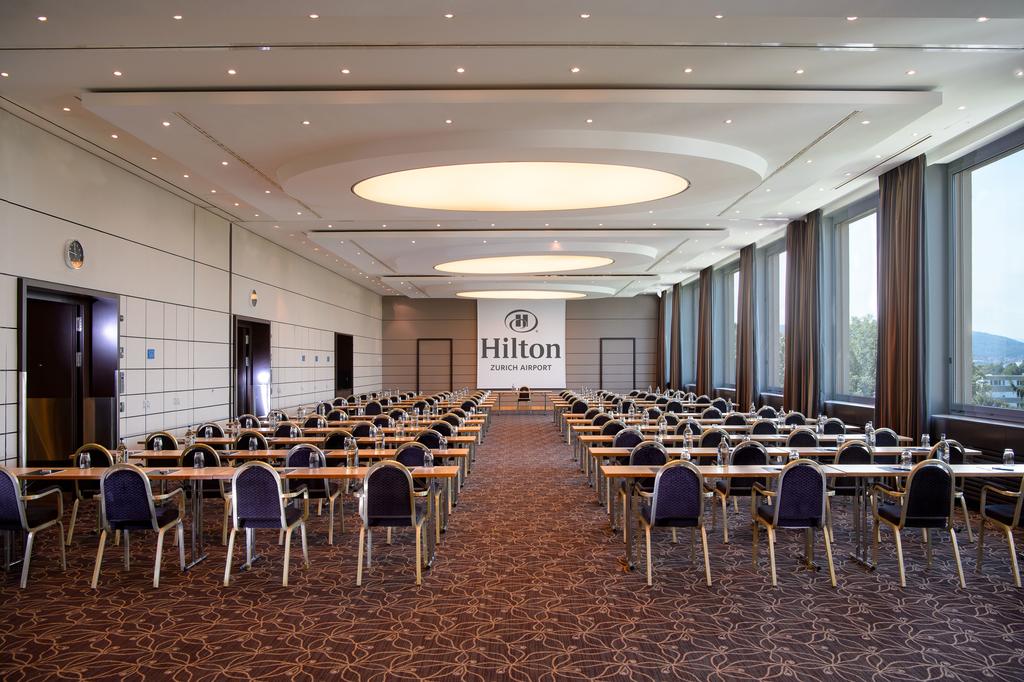 Transportation
Zurich Airport to Hilton Zurich Airport Walk west on Butzenbüelring and take slight right towards Butzenbüelstrasse/Flughafenstrasse (signs for Rümlang/Glattbrugg). Turn left onto Butzenbüelstrasse/Flughafenstrasse. At the roundabout, take the 2nd exit onto Werftstrasse. Again at the roundabout, take the 2nd exit onto Balz-Zimmermann-Strasse and slight right to stay on Balz-Zimmermannstrasse. Turn right onto Schaffhauserstrasse/Route 4, then turn left onto Hohenbühlstrasse. Take the stairs and turn right to stay on Hohenbühlstrasse. Destination will be on the right.
About City
About Zurich: Zurich is the largest city in Switzerland and is known as the Canton of Zürich. It is situated in north-central Switzerland to the north-western tip of Lake Zurich. The official language spoke is German. Zurich Airport is located less than 10 kilometres from northeast of the city in Kloten. The main attractions are the churches gross Munster and Fraumunster, the Zurich museum of art and Swiss national museum .Zurich is the leading financial centre and global city. The Greater Zurich Area is the economic centre and home to many international and financial companies in Switzerland. The renown Swiss stock exchange was established in 1877 and 50 of the largest companies have their head office at Zurich. The city is enriched with heritage and culture along with modernity and economic progress. This makes a great platform to development and research in many fields Known worldwide for its banks, Zurich is the financial Center of Switzerland. It has the largest and busiest airport and railway station in the nation, making it the first introduction to Switzerland for many foreign tourists. It also has a reputation for being clean and efficient, and is often ranked as having the highest quality of life anywhere in the world.
Zurich has a blend of appeal for many different travellers. History buffs will love the tall clock towers and gothic spires, culture buffs will enjoy the museums and universities which have 21 Nobel Prize winners to brag of and edgier people will love the hundreds of hip clubs and world-class restaurants. Opernhaus Zürich, Lindenhof, Lake Zurich are few famous spots in Zurich and Zeughauskeller Mesa and Restaurant Kokoro are few famous restaurants which are well known for the authentic Swiss food. The lowest monthly mean of daily minimum temperature are measured in January with −2.0 °C and the highest monthly mean of daily maximum temperature are measured in July with 24.0 °C. On average there are 74.9 days in which the minimum temperature is below 0 °C (32 °F) (so-called frost days), and 23.7 days in which the maximum temperature is below 0 °C (32 °F) (so-called ice days).
Attractions & Landmarks
Attractions & Lanadmarks are Updating Soon...